This country, with its diverse ethnic heritage and traditions, is a truly exotic oriental kingdom that is unique with its multitude of smells and sounds and above all the hospitality of its charming and ever smiling people. What makes Thailand so attractive is its deeply rooted culture, its delicious cuisine with its delightful tropical fruits, its superb beaches and golf courses, the many dining adventures, the shopping bargains, and last but not least, its incomparable nightlife. Some other attractions are the now world-renowned Muay Thai Boxing as well as Thai massages, which help to relax the body and the mind.
Where else in the world would you find all this? A pleasant climate, deliciuos food, friendly people, enchanting sceneries and a low cost of living.
A pleasant climate, tasty food, lovely people, beautiful sceneries and a low cost of living are things that can hardly be found anywhere else in the world.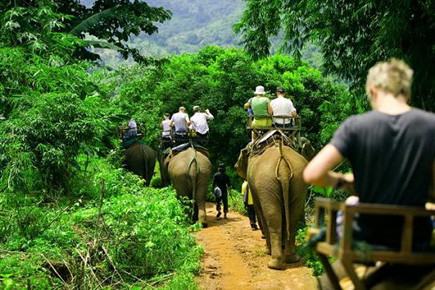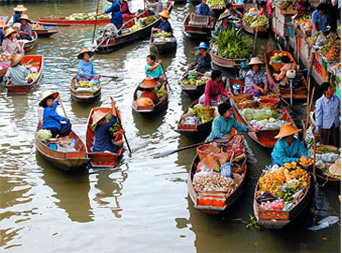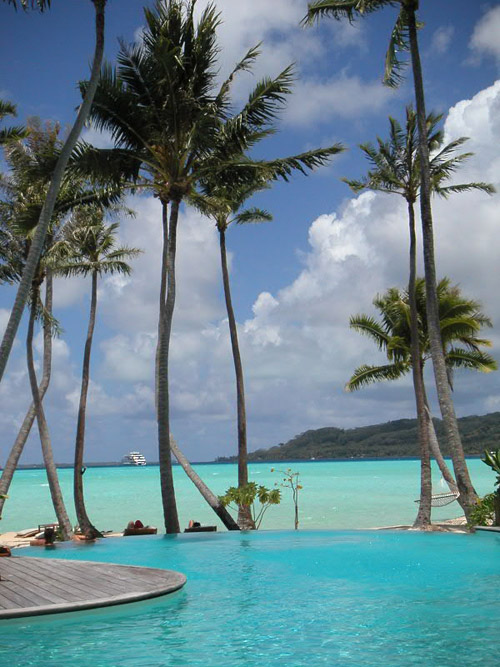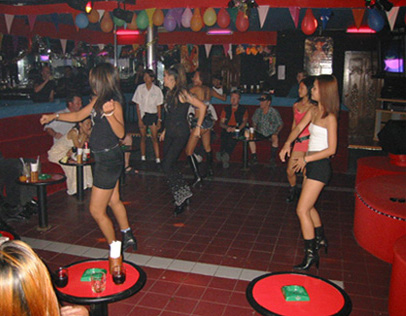 Swimming at either very popular or totally deserted beaches, water sports of all kinds or al fresco dining are activities that can be pursued all year round.
The variety, taste and wholesomeness of Thai food as well as the huge variety of delicious tropical fruits can hardly be matched anywhere in the world.
The friendliness of the Thai people, their tolerance and their generosity are without doubt the main reasons for the success of Thailand`s tourism and retirement industries.
The abundance of beautiful sceneries, not to mention the best infrastructure of any southeast asian nation, are attributes that make Thailand the Nr.1 choice of tourists and foreign residents from all over the world.
Travelling the length and breadth of Thailand by car or motorbike is a breeze, as there is an extensive network of roads that take you to the most remote corners of the country. Also busses and railways are enjoyable modes of travel.
These days security is obviously an important issue anywhere in the world. Certainly, there is crime in Thailand, but this country is still a much safer place than many other tourist destinations. Crimes are usually committed within closed circles. Tourists and other foreign visitors have little to be afraid of.
Thailand offers good schools, an efficient health care system and a large variety of services and shopping facilities. A relatively high freedom of the press is one of the signs of the country`s fast developing democracy, and many foreign language publications are available here.
Property prices are still below those of European or other Asian countries, although they are going up here, too (by about 10-15% annually). Thailand is therefore still a very attractive retirement destination. Owning and securing a property, however, needs to be looked at in more detail so it can be tailored to individual requirements. Nevertheless, hundreds of thousands of foreign property owners (the author of this article is one of them) can`t be wrong.